LETGO™ with LGO!
Let's Get Organized can work with you to tackle any sort of organizing project.  However, there are a few things we do especially well. We can help, Give us a Call!
LIFE INVENTORY ASSESSMENT
We help you gather all of the important data in your life – personal, medical, financial. We do an in-depth discovery interview – what do you have and what do you still need?
 
We'll write up a plan & help you implement it.
ALL vital information at your fingertips in case of emergency. You're calm and in control.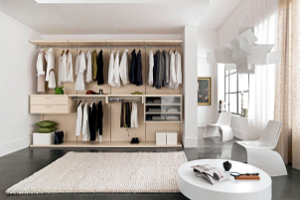 EVERYTHING IN ITS PLACE
Feel calm and at peace
Look around your home and appreciate its beauty…everything's all right.
We'll help you organize and create systems in every room in your house. Less overwhelm, less rushing around to get things done…
MORE time for family, MORE time for you.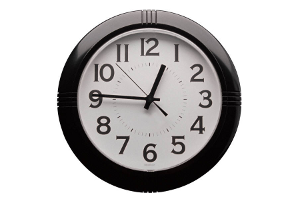 TRANSFORM YOUR TIME
"If only there were more hours in the day!" Where does the time go??
At Let's Get Organized, we ask,
"How would you rather be spending it?"
Identify time drains, plug up those holes, and give you back control over your schedule.
Bonus: You'll lower your stress level.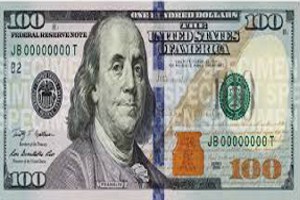 GET A GRIP ON YOUR GREENBACKS
Everyone worries about money, right?
Wouldn't it be nice to know exactly where it all goes, so you can save more of it…and file your taxes and get your refund early?  What would it be like to have that control over your finances all year long?
NOW YOU CAN! We'll install QuickBooks on your computer, schedule a monthly organizing session to download your transactions, categorize income and expenses, reconcile your accounts, and create reports showing you exactly what you need to know to make sound financial decisions. Your information is 100% confidential.  
A little secret: Our CEO was once a CPA.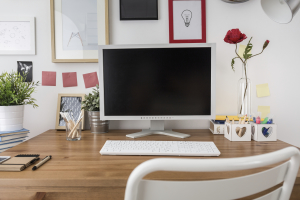 OFFICE OVERHAUL
Are you drowning in paper?
Would you like to see your kitchen table, let alone use it for eating with your family?  Let's Get Organized will quickly and painlessly help you:
manage incoming mail
pay bills on time
create an easy-to-use file system
…and cure the paper plague!
We'll even take your outdated documents to be shredded!
We Save You Time.
We Save You Money.
We Give Back Your Sanity…