Make Space for Blessings (TM) – Creating shalom bayit
Shalom bayit means "peace in the home" in Hebrew.
Clutter and disorganization can cause serious family discord.  Marriages suffer, relationships with children are challenging, even relating to older parents with clutter issues can cause estrangement.
Let's Get Organized brings a unique spiritual perspective to its organizing engagements. All LGO team members are grounded in a strong belief system.
Our CEO, Gayle M. Gruenberg, CPO-CD, draws on Torah values and teachings, as well as practical organizing skills, to help our clients identify the underlying issues of their organizing challenges. We devise a plan to address those issues and put new systems in place to resolve them.
We help create an organized home environment of peace and simplicity.  We help you Make Space for Blessings (TM).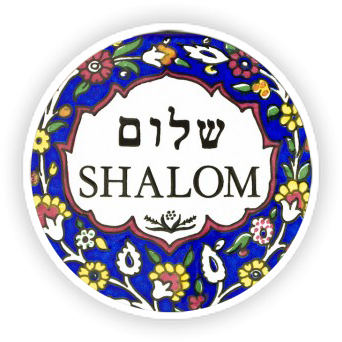 We help heal the discord.
We create harmony.
We bring a little bit of heaven down to earth.