Who you are:
You are a beleagured family member faced with a house full of stuff left behind by your deceased loved one. You may be local or you might live out of state, and you "have no idea what is there, what to do with it, or whether it is worth something." You may be feeling some very deep emotions about the loss of your loved one.
You are the adult child of older parents who may not be able to care for themselves much longer. They have lived in their home for 40 years and have accumulated a lifetime of memories. They are thinking of moving in with you or may move to a 2-bedroom apartment in an assisted living facility.
You're thinking about your own retirement or mortality, yet you still have teens or young adults. You want to organize all of your possessions and important information so if something unexpected happens to you, your family knows where things are and what to do.
What you may be saying:
I live 3 states away, and I can't take off that much time from work. How do I get rid of all this stuff quickly, efficiently, and maybe make a few dollars?
I can't take all of my parents' stuff to my house; I don't have that much room! Nor can they take it all with them to assisted living. How am I going to help them get rid of their stuff? I also have no idea where they keep all of their important papers, who their doctors are, or where they do their banking.
I have so much stuff of my own; I really should pare it down. I don't want to leave it for my kids to do when I'm gone. They also need to know what I have, where to find it, and what to do with it.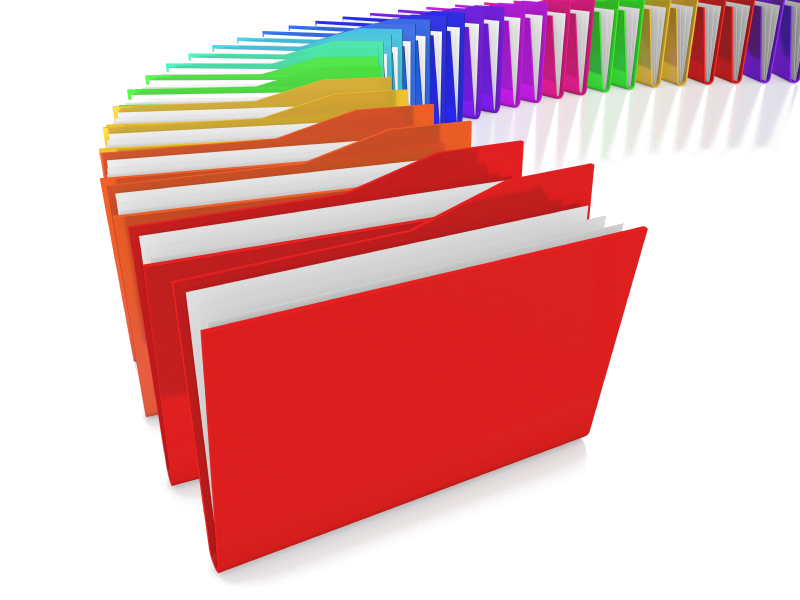 What You Need Most Right Now:
Someone to manage the project, establish a plan and a schedule, assemble a team of resources, and see the project through to the end. Someone to "be the brain" while you are working through the emotional parts of the organizing process.

Someone knowledgeable and trustworthy to take the lead, point you in the right direction, guide you down the path, show you what to do and how to do it, and often do it with you.

Someone to help you go from "I don't know what to do first" to "Whew! It's done!"
"She walked me through panic and tears when I was overwhelmed with what seemed like a daunting task."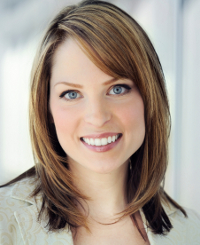 "I reached out to Gayle after emailing with a number of organizers via the internet. I chose her because we seemed to have a good rapport when we chatted via phone. Gayle helped me during a difficult time in my life. My grandmother had passed and I was left to sell her house. I didn't really throw anything away–to me everything held sentimental value and/or could be used and/or was "perfectly good." Gayle was VERY gentle and understanding. She didn't judge me or my "mess." (I had a houseful of unorganized boxes stuffed into my garage and dining room and basement). She listened to my stories and helped me part with many "things" that I did not need or need to hold on to. She helped me give new life to usable things by donating to others who might not otherwise have. She walked me through panic and tears when I was overwhelmed with what seemed like a daunting task. She helped me understand that my memories are safe even if I can't touch the things that remind me. She was logical and methodical but in a way that I could mimic after she left. MOST IMPORTANTLY–Gayle is so very KIND. She pushes you when you need to be pushed, so that you get the work you need to get done and she teaches you some tools to help yourself after she is gone. She also takes the time to check up on you later on. I had an excellent experience with Gayle and Let's Get Organized, LLC. I would (and have) recommend her highly!"
Jenn S., Bergen County, NJ
How We Help:
We help to create your plan or settle an estate – faster and with less stress and anxiety.

We listen to you. We hear your goals and desires as well as your underlying emotions, so you feel supported at every stage of the project.

We assess your situation, create a detailed action plan, and then efficiently put it in place, so you have peace of mind and a sense of control when things might feel out of control.

We relieve the stress and potential drama inherent in the estate organizing process, so you can enjoy the time you have with your family.

We help you create a clear list of what to find, have in place, and discuss with family members, so you don't have to panic if something unexpected happens.

We help you gather and sort important, confidential information so you can make informed decisions about finances, possessions, and future wishes.

We compassionately help you decide what to keep, donate, discard, recycle, sell, or distribute to family and friends, so you don't have to do it alone, feel isolated, or become overwhelmed.

We can even bring in our team of professionals to ready a loved one's house for sale, so you make one phone call and have everything taken care of.

We are there for you and with you, so you know where to turn for help.

We are your answer to, "What do I do, who do I call, and how can I get it done?"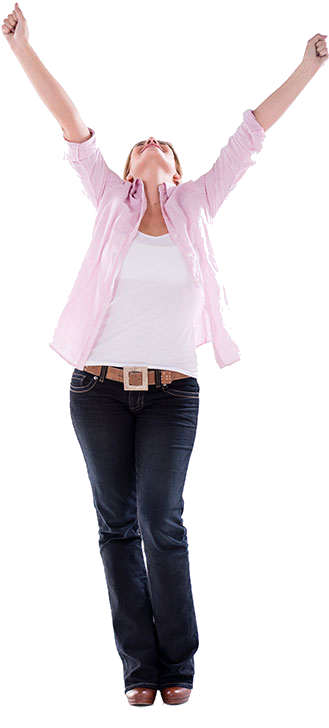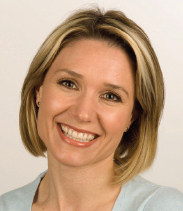 "I really and truly don't know what we would have done without you!"
"You are our angels. I really and truly don't know what we would have done without you!!!!!! I have a feeling either Barb or I would be in jail for murder. Thanks again for making miserable pleasant! You made this all a wonderful memory.""
Peggy Widman, Baltimore, MD, and Barbara Keatts, Richmond, VA, estate executrices