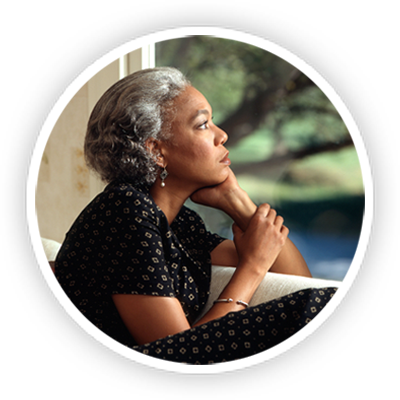 Who you are:
You're thinking about getting divorced or you have already decided to go ahead with it.

Maybe your husband has moved into the basement or maybe he's already found an apartment. Either way, he's just not there, physically, emotionally, or psychologically.

Maybe your wife changed the locks and you're crashing on your friend's couch.

Maybe you didn't see it coming. Even so, this is the new reality, and you have lots of work to do.
What you're going through:
All of a sudden, everything is on you. You have to manage the house, the kids, your job, your finances, your time, your daily paperwork, all by yourself.
Now you also have to find and organize every last bit of personal and financial information
going back to what seems like the year you were born so that your attorney can come up
with a Property Settlement Agreement.
You have to make tons of phone calls, send tons of emails, meet with tons of professionals, and make tons of decisions about what the rest of your life is going to look like.
Getting divorced can feel like another full time job.
What you may be thinking and feeling:
Grief, anger, resentment, depression, denial, self-doubt, blame, regret, loneliness, fear,
(insert your latest emotion here). You name it, you're probably feeling it.
You might be physically and emotionally exhausted (does anyone sleep well when in the
process of getting divorced? Probably not.).
You may not be able to remember, focus, or concentrate on anything besides getting divorced.
I call this Brain Fog.
You might feel like a "failure" for not balancing everything successfully.
You may have questions about EVERYTHING.
What you need most right now:
You need an extra brain – someone who can think clearly for you while you're managing all of the emotional parts of getting divorced.
You need someone to be compassionate, understanding, and empathetic.
You need someone to listen to you so that you feel heard and respected.
You need to accentuate the positive aspects of this life transition according to you.
You need someone to walk the path with you, show you where to find your information, and guide you through the process, so when you meet with your attorney, you'll be prepared.

How we help:
We are your right hand, your extra brain, and the clone you wish for. We can do what you can't get do or have enough time to do, but it still needs to be done.
We walk the path with you. We provide the compassionate support and guidance you need. We've been there and know what you're feeling.
We get down in the trenches with you and help you find and compile the financial and personal information you need to give to your attorney.
We help you fill out the paperwork and keep it all organized.
We provide ongoing organizing support once the divorce is final.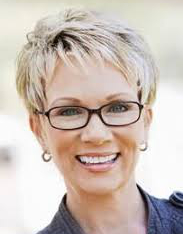 "Gayle and her team have helped me get through my divorce in so many ways…"
"Gayle and her team have helped me get through my divorce in so many ways. They helped me gather and organize financial information to give to my attorney. They helped me clean out, organize, and stage my house for sale. They helped me pack to move, find other professionals to fix up the house, referred me to a realtor, and helped me unpack and organize my new home. Going through a divorce is extremely stressful and emotional; the LGO team made it a little bit easier to navigate."
Sue Danim, Montvale, NJ
Our fee is 1/2 that of a therapist and 1/3 that of an attorney.
We save you money and time, so you can maximize your time with those professionals.
Let them do what they do best. Let us do what we do best, so you can do what you do best.