Gayle M. Gruenberg, CPO-CD®, Chief Executive Organizer
When hiring a professional organizer, technical skills are important, but working with someone you like being with is essential.
Gayle M. Gruenberg, CPO-CD® is unique among her peers. No other organizer will love you through the process of getting organized like she will.
Gayle is gentle, intuitive, and non-judgmental. She brings energy, a fresh perspective, and FUN to her projects. Gayle gets down in the trenches with her clients, really listens to them, and will bend over backward to find organizing solutions that fit their individual styles and preferences.
She is experienced in organizing and in life, trained in techniques designed to benefit a wide range of client challenges, and believes that organizing is an inherently spiritual practice.

Professional Women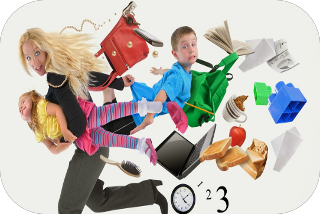 You are not a one-size-fits-all person. Why partner with a one-size-fits-all professional organizer? LGO specializes in creating unique, customized, sometimes wacky solutions…
Estate Organizing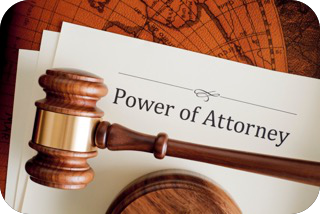 You are a beleagured family member faced with a house full of stuff left behind by your deceased loved one. You may be local or you might live out of state, and you…
Divorce Organizing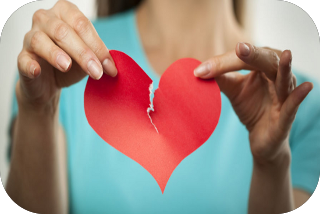 You have to manage the house, the kids, your job, your finances, your time, your daily paperwork, all by yourself. Now you also have to find and organize every last bit of personal…
Featured organizing expert on NY's #1 News/Talk station on the hit show
Change Your Attitude, Change Your Life!

What Our Clients Are Saying
"The energy from what you and I started is STILL in effect! WOW!"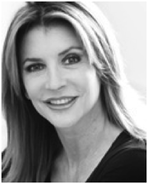 "Thinking about you today and how grateful I am for my wonderful results after hiring Let's Get Organized to de-clutter that office in my home. I realized that your service is one that appreciates with time. That one meeting with you motivated me to dig-in and organize another area, then another and another and another. The energy from what you and I started is STILL in effect! WOW!
Your service, even a few hours on just one small project, is a powerful JUMP-START and MOTIVATOR to accomplish more and more."
Dr. Catherine P. Perry, Author, CEO at Catherine P. Perry, LLC
www.catherinepperry.net
"I wish I had done this years ago. It feels fabulous!!"

"(My boyfriend) just said to me, there's not a lot of people you can sit on the floor with for 11 – 12 hours straight!!! He could tell that our energy meshed so easily. You truly did make the organizing task much easier than I could have imagined. I wish I had done this years ago. It feels fabulous!! I feel much lighter and even happier!! I wanted to tell you that it hit me tonight that I might finally lose the extra 6 pounds I gained a year ago due to my injuries, simply by clearing all clutter from my life. I have to tell you another blessing: I feel my confidence coming back. After going through my files, I realized all that I have accomplished. I also realize all that I can be once again. Organization is key. I truly see how it works now that I've seen instant positive change in my life. So gratifying."
Margarete Hyer, Mahwah, NJ
www.finallyswim.com
LGO is a proud member of:

You Need Let's Get Organized!

Living room photo credit: Designed by Julians Interiors, juliansinteriors.com